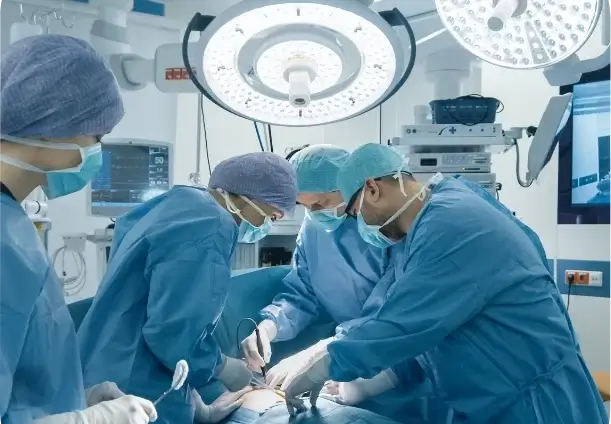 Surgery isn't always the answer. Depending on the extent of your orthopedic injury or condition, its cause, and your overall health, you and your doctor may decide that more conservative methods may relieve your pain – without having to turn to surgery or drugs.
The providers at Advanced Surgery Center in Fort Myers, Florida, will discuss all available treatment options with you, including pain management therapies. In some cases, these may adequately relieve your pain and meet your treatment goals such that surgery can be avoided altogether.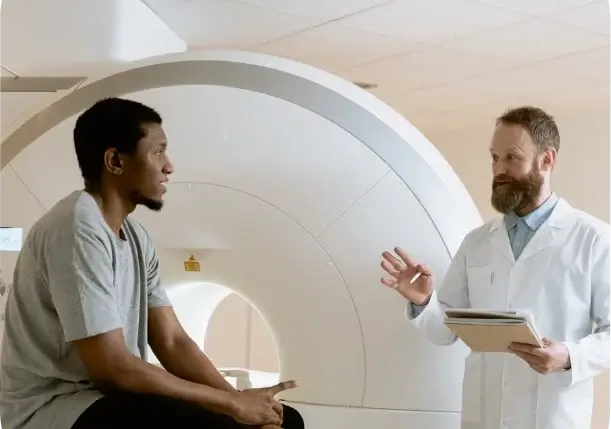 Neurosurgeons at Advanced Surgery Centers are nationally recognized, board-certified spine experts, providing minimally invasive spinal care to help relieve your back pain and related symptoms.
Stop living with debilitating back pain or sciatica pain and discomfort. Call us today to learn more about our minimally invasive spine treatments and spinal surgery.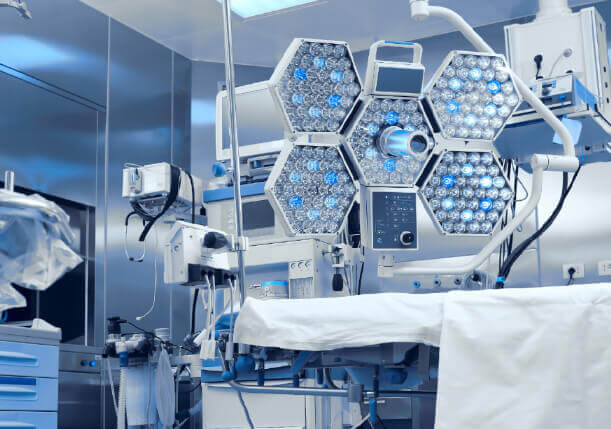 The world-class orthopedic physicians at Advanced Surgery Centers diagnose and treat conditions, diseases and injuries related to the musculoskeletal system, including your bones, joints, nerves, ligaments, cartilage, tendons and muscles.
Whether you are suffering from orthopedic arthritis or a sports-related orthopedic injury, the goal of minimally invasive orthopedics, or orthopaedics, is to provide pain relief and get you moving again as soon as possible, with improved range of motion.